Supporting Togetherness, Resiliency, Opportunity, Networking, and Growth
Thursday, May 18, 2023
8:30am – 8:30pm
Durant-Dort Factory One  |  303 W. Water Street, Flint
Join us for the 2023 S.T.R.O.N.G. Summit, a day focused on mental health, learning, connecting, and growing together as a community. This FREE event is open to all Genesee County residents and will feature dynamic speakers, informative breakout sessions, unique excursions, and a celebratory evening reception.
Take part in a full day of programming (8:30am – 8:30pm) or sign up for our daytime only (8:30am – 5:00pm) or evening only (6:00pm – 8:30pm) options. Register now using the link below.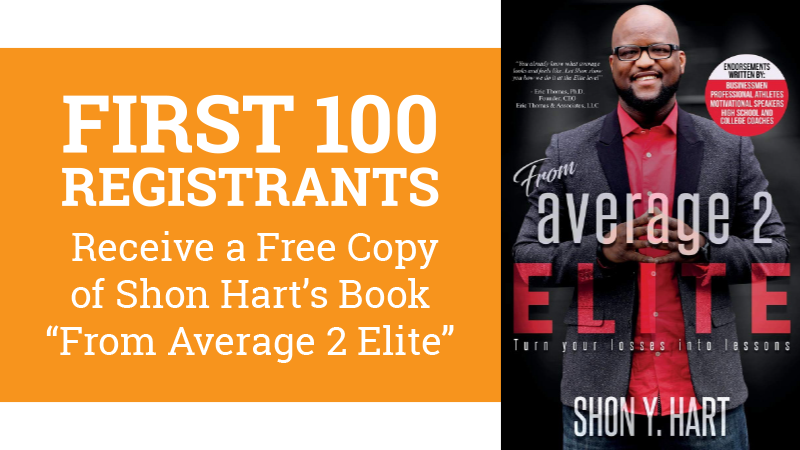 Be sure to connect with us so that you can stay up to date on all things Flint ReCAST. Provide your email address if you would like any materials mailed directly to you or you want to be added to our newsletter distribution list. You can also email us directly at [email protected].